No. 1 / Blacked-necked Stilt (2212780)
My stock library contains many, many photos of Black-necked Stilts –an easy to find shorebird where I live. I like this image for its intimacy and the wavy zen-like quality of the ripples spreading away from the point of penetration.
No. 2 / Orange Sporangia (41276)
At the end of January, I was exploring the shady wet environs of Portola State Park looking for fungi. In this park, it's really just a matter of walking slowly and looking closely. This group of fungus was found on the cut-off end of a fallen giant. Using a tripod mounted macro lens and reflecting natural sunlight into a mostly shady scene, I was able to reveal the unusual orange color of this miniature slime forest.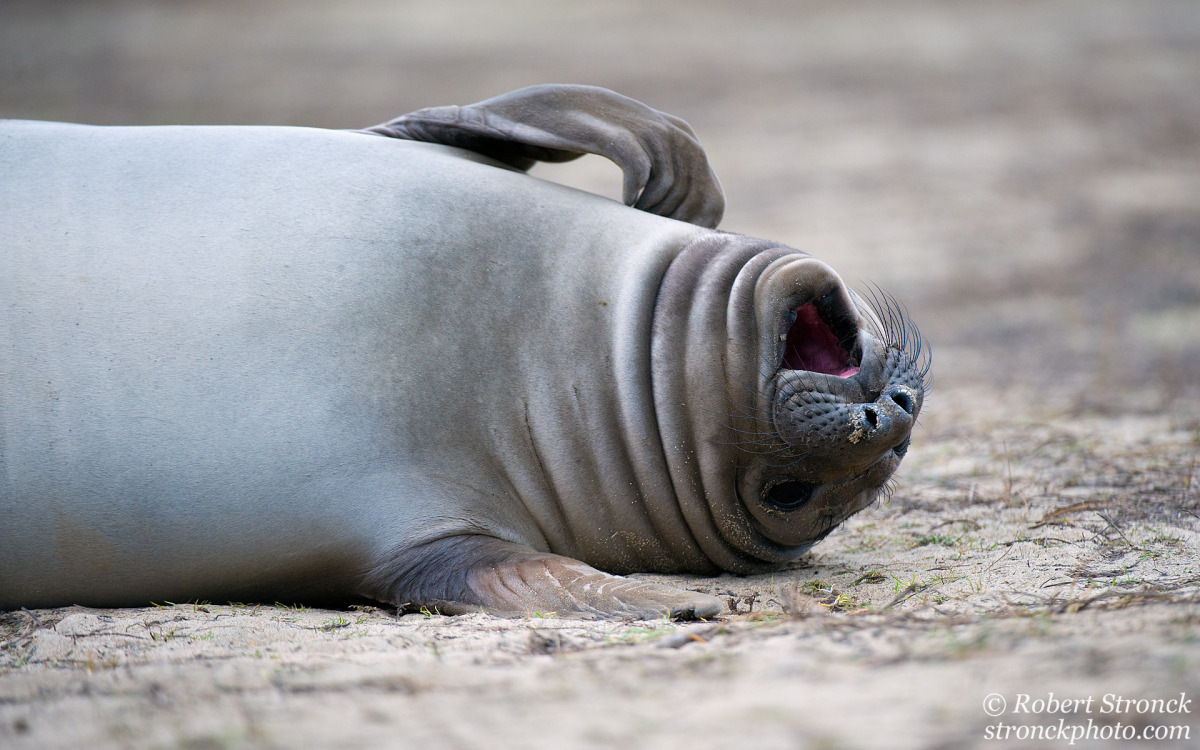 No. 3 / Elephant Seal (341247)
Ano Nuevo State Reserve is a must see local destination where one can witness nature on a grand scale (like 2,000 – 5,400 lbs.). The park is home to a large colony of Northern Elephant Seals that come ashore to give birth and mate from mid-December through March. This photo was taken at the end of January and shows a "bored" sub-adult safely relaxing away from all the action.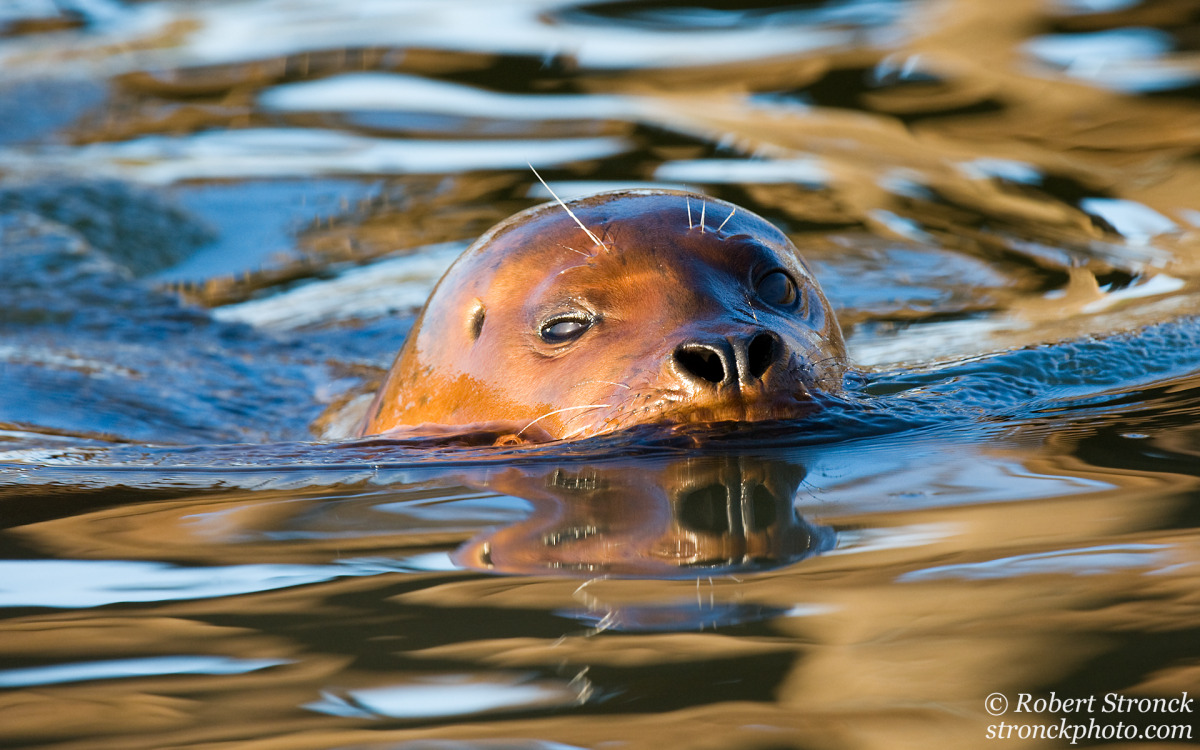 No. 4 / Harbor Seal (341299)
This is my "pet" harbor seal. Well no, not really. But I did find myself in its company on several occasions over the past two years. And each time was special for me. Although I never see this seal anymore, I'll always remember its youthful curiosity and playfulness.
No. 5 / Hawaiian Chieftain (81252)
For several years now, I've enjoyed seeing the tall ships Hawaiian Chieftain and Lady Washington when they sail into the port of Redwood City on their annual visit. I like the strong silhouette of the masts and rigging against the golden sky.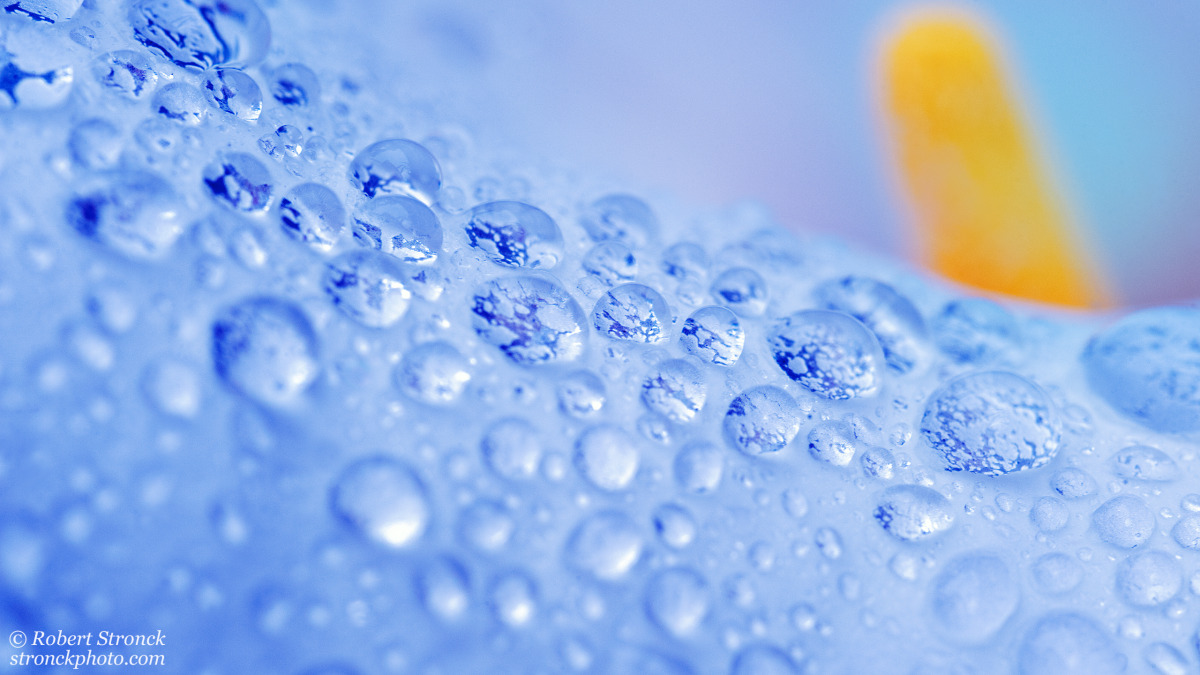 No. 6 & 7 / Calla Lily (41205)
In both of these images, I was looking for an abstract interpretation of Spring. Soft, diffused sunlight and a very shallow depth of field characterizes Calla Lily No.33 in contrast to Calla Lily No.05 which is distinguished by sharply focused rainfall beaded up over the broad contour of the petal-like spathe.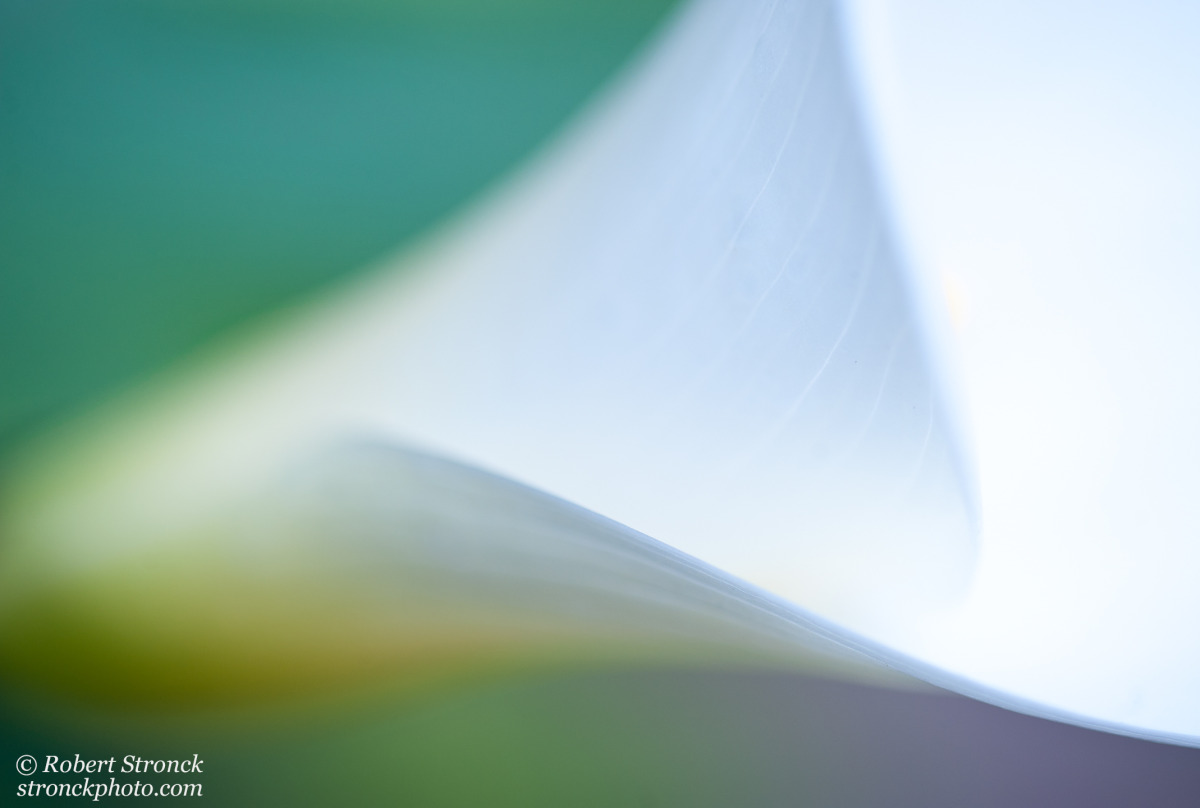 No. 6 & 7 / Calla Lily (41233)
In both of these images, I was looking for an abstract interpretation of Spring. Soft, diffused sunlight and a very shallow depth of field characterizes Calla Lily No.33 in contrast to Calla Lily No.05 which is distinguished by sharply focused rainfall beaded up over the broad contour of the petal-like spathe.
No. 8 / Anna's Hummingbird (Annas2112742)
I'm fond of this image for its feeling of intimacy as this hungry hummer feeds amidst the colorful flowers of a blooming Pride of Madeira.
No. 9 / Southern Pacific No. 2472 (SP247281211HDR)
I like trains –especially steam engines. I have photographed S.P. No. 2472 many times when it travels the short but scenic route along Niles Canyon Road in Alameda County. Here, I focused on the interesting detail of the 73" driver wheels. The image was converted to this high key interpretation utilizing Photoshop CS6. Other than standard processing, I rarely use enhancing filters on my images but found myself liking the unusual antique effect created here as it reinforces the age of this vintage machine.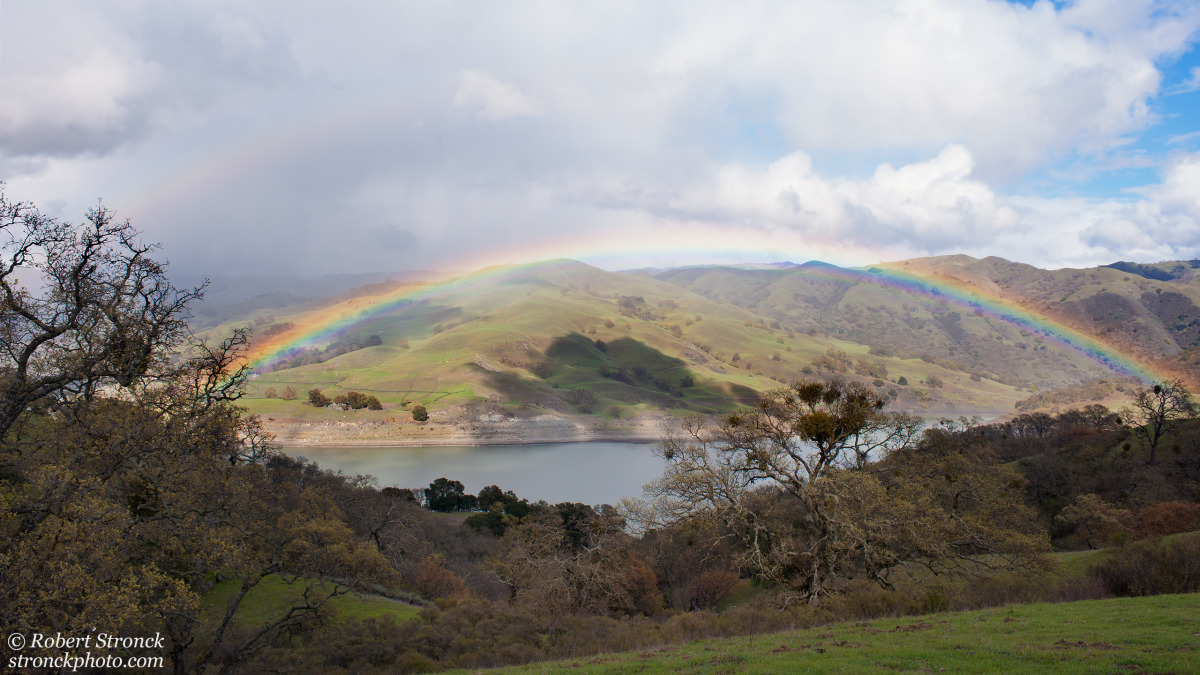 No. 10 / Calaveras Rainbow (Calaveras_RB51225)
Venturing out on a rainy day in late March paid off when the sun broke through cloudy skies and created this wonderful (double) rainbow over the Calaveras Reservoir in Alameda County.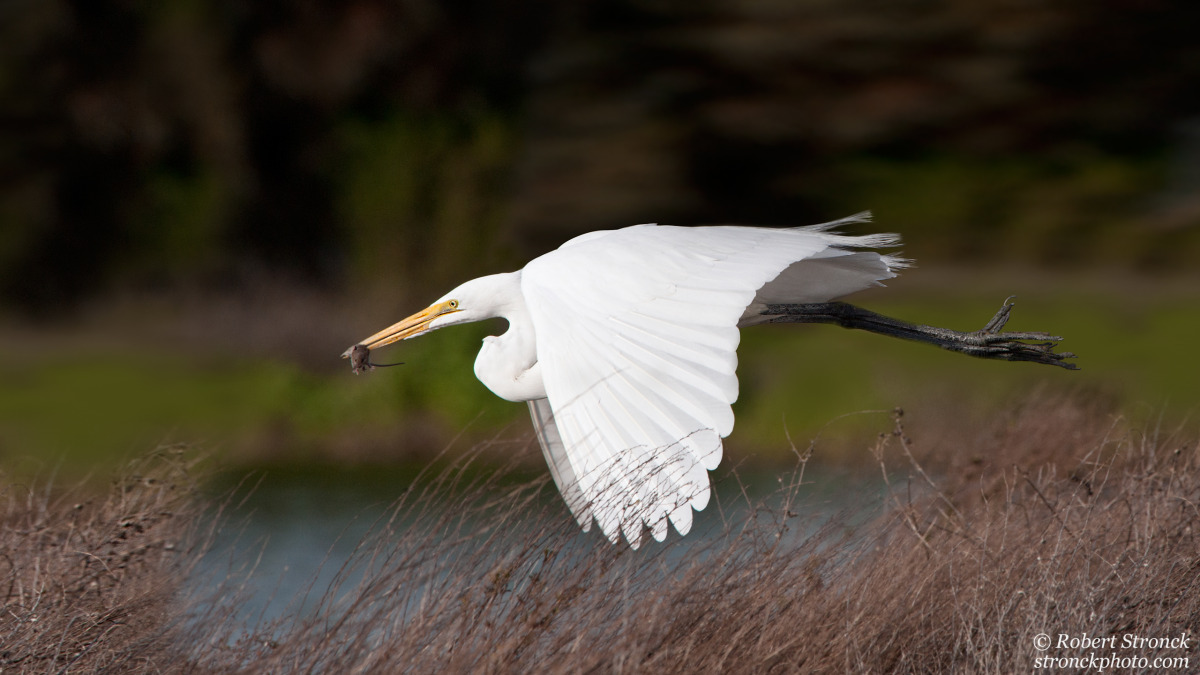 No. 11 / Great Egret (GreatEgret221275)
I photograph birds primarily for their beauty. In that pursuit, I sometimes forget that in nature, not everything is always so pleasant. So this image is something of a testament to the harsh reality of nature.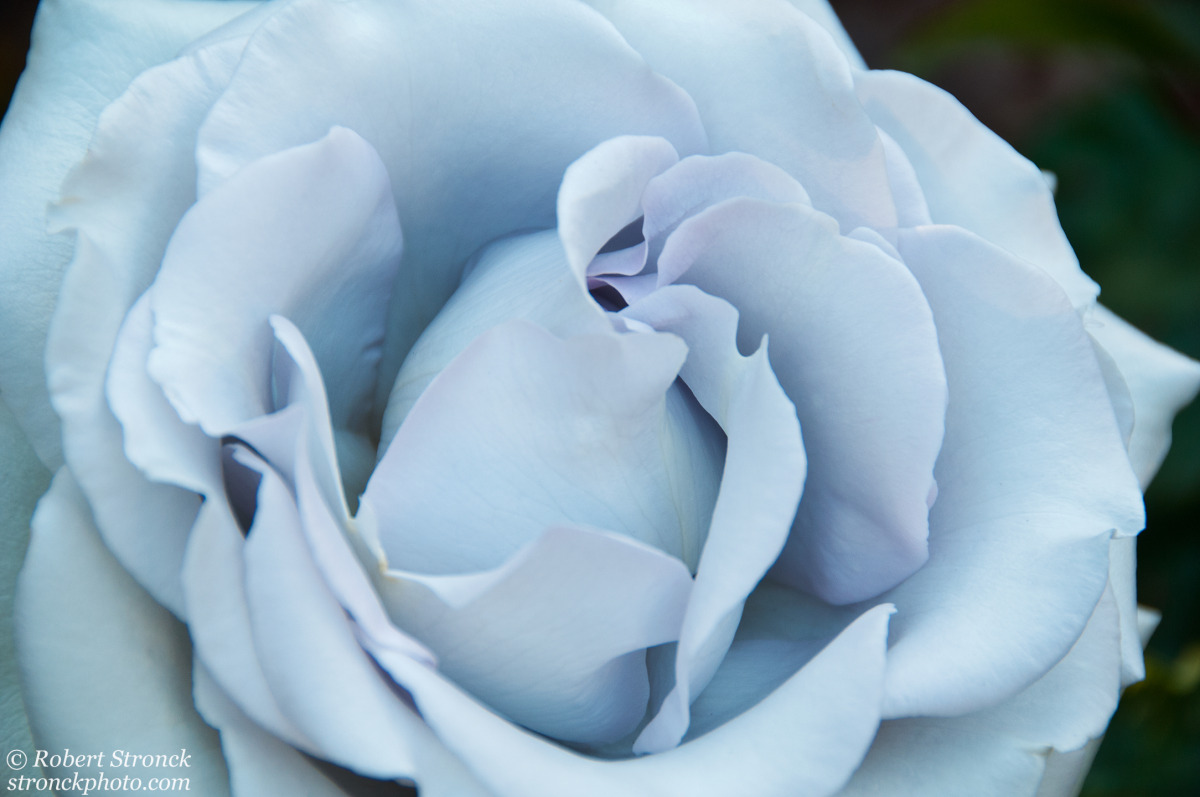 No. 12 / Stainless-steel Rosebud (SS_rose41282)
Every year, members of the San Mateo Arboretum Society create a beautiful garden of roses in Central Park. This particular hybrid attracted my attention for its unique color and classic structure.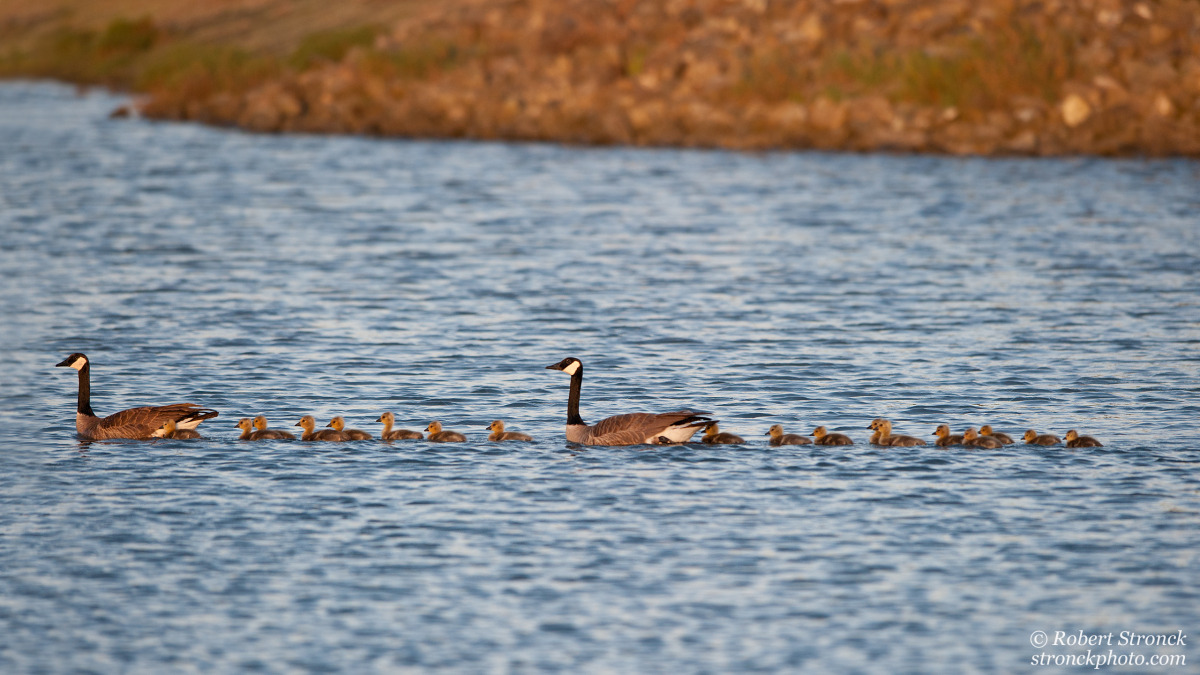 No. 13 / Canada Geese (Cdn_Geese22127)
Honestly, I'm not sure if this is one family with 18 goslings or two families (one goose with 8 and a second with 10). No matter, I couldn't resist shooting this orderly parade of yellow fuzziness.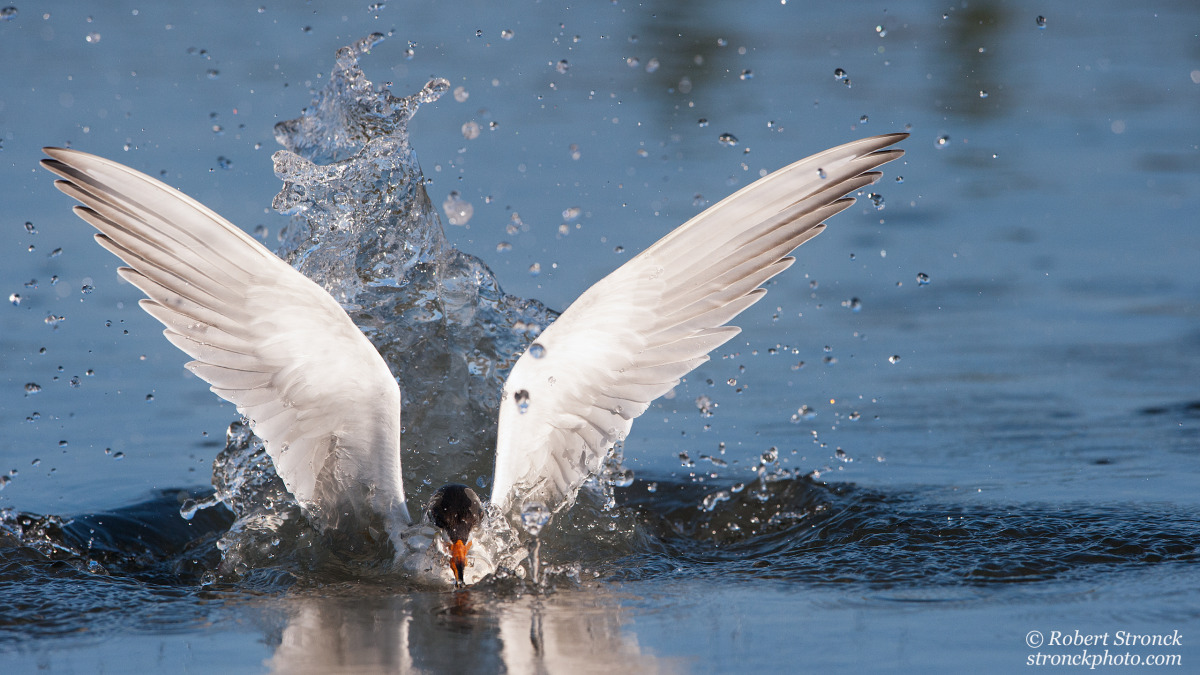 No. 14 / Forster's Tern Plunge Dive (FOTN2212961)
This could be my favorite tern image and is my top favorite bird photo for the year. No luck was involved in making this image and I have hundreds of similar but relatively unspectacular photos to prove it.
agapanthus41293_4lri.jpg
No. 15 / Agapanthus Spears (Agapanthus41293)
Like so many of my images, I revisit the same plants/gardens and/or locations with the goal each time of finding a novel view or creating a different interpretation of familiar subjects. And so it is with the Agapanthus plants in my backyard. A blooming Rhododendron plant provided the contrasting background color.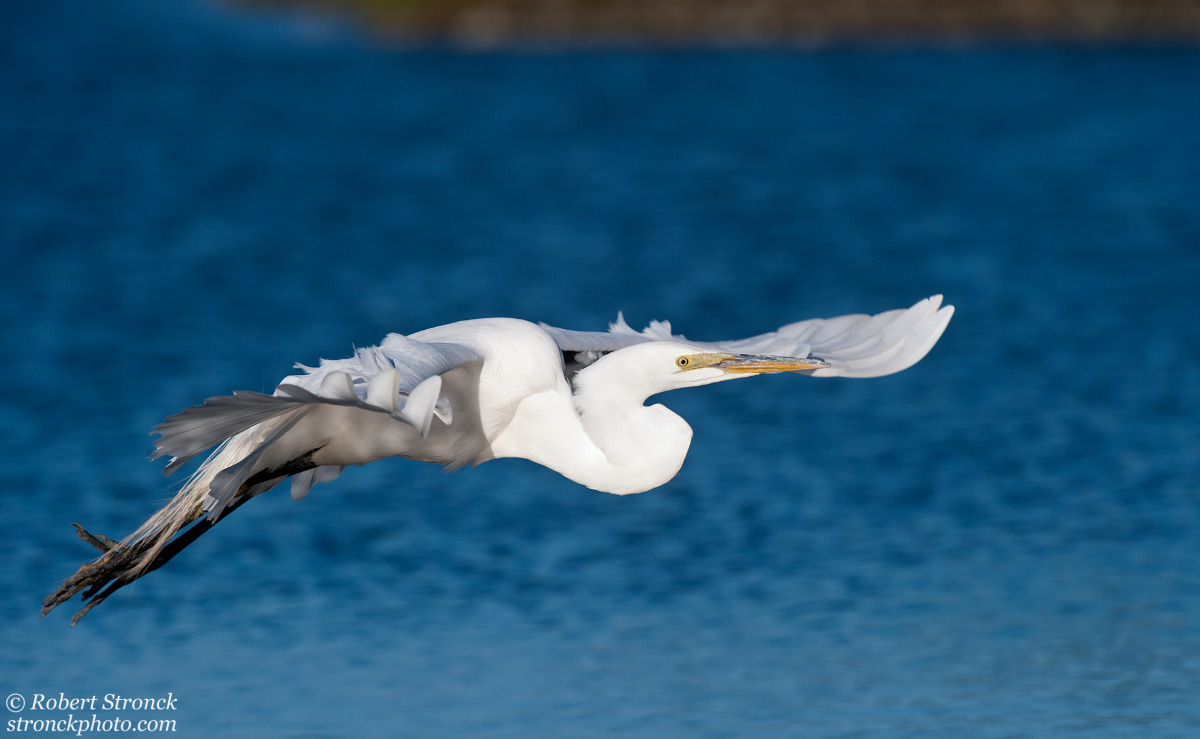 No. 16 / Great Egret (G_Egret2212670)
A Great Egret is caught mid-flight as it gracefully relocates to better hunting grounds on the opposite side of a Redwood Shores lagoon. I like the contrast of the bright white plumage against the soothing blue water.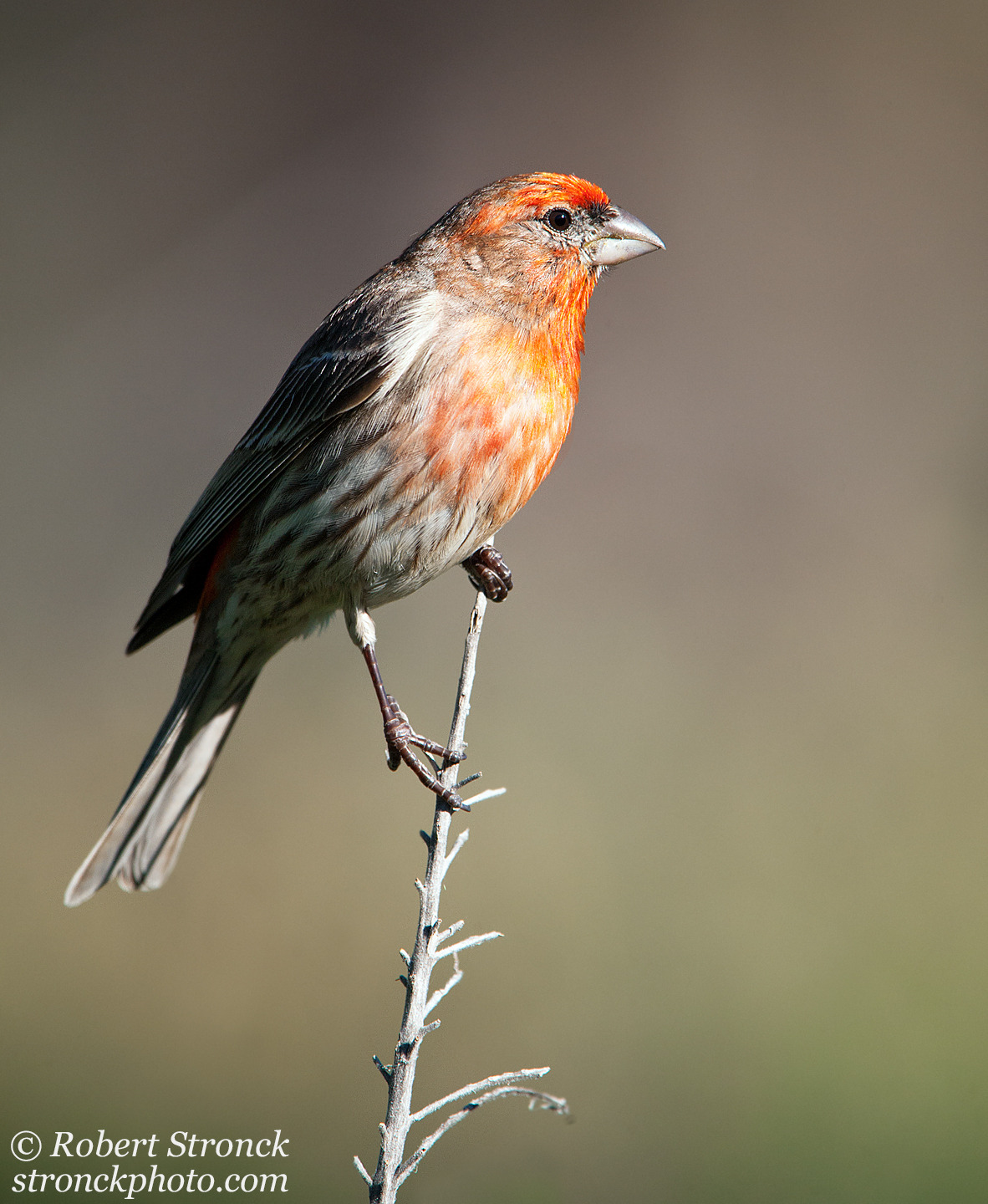 No. 17 / House Finch (House_Finch211246)
A male House Finch strikes the classic "bird on a stick" pose. This image is a fav for its simplicity –that benefits from a pleasing uncluttered background, beautiful late afternoon light that reveals fine detail; and, of course, lovely breeding plumage.
No. 18 / Song Sparrow on Linen (Song_Sparrow211253t)
A fairly nice image of a male Song Sparrow was enhanced by adding a background named Sunburnt Linen. The artist, Paree Erica has created more than 500 "handmade" textures that can be viewed on Flickr. This was my first (and so far, only) attempt at what I would refer to as a digital creation.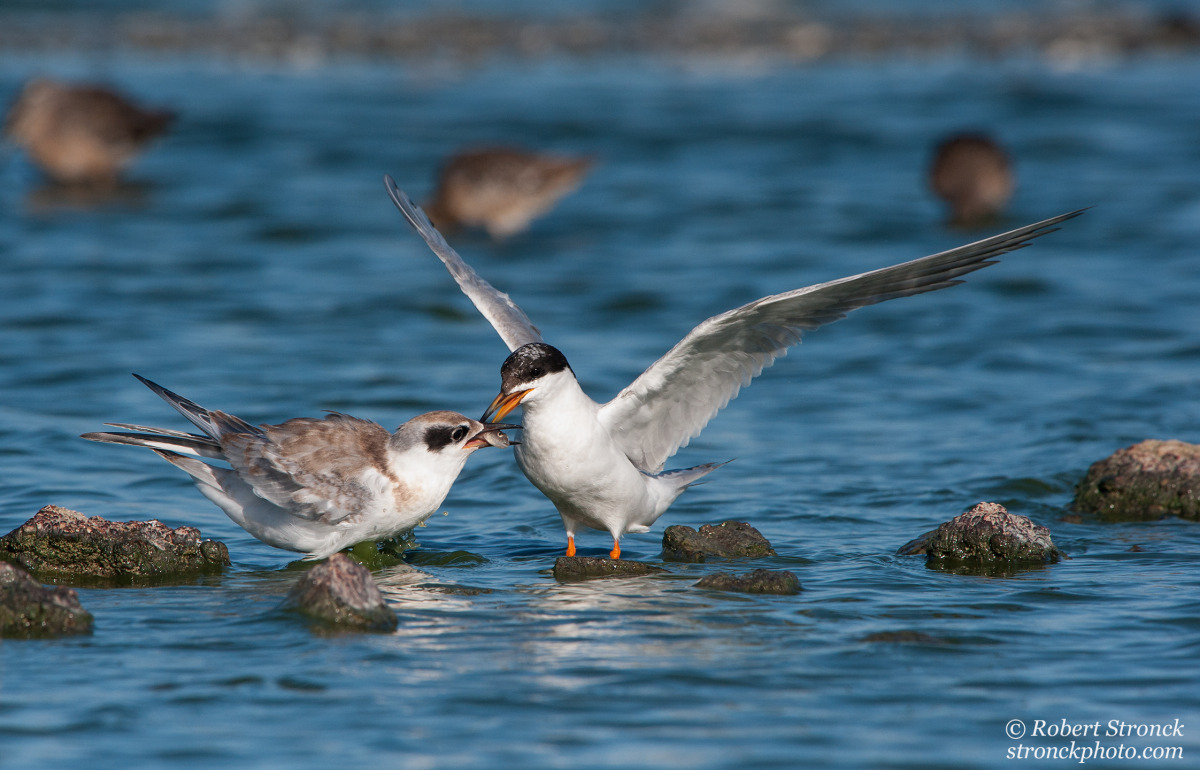 No. 19 / Forster's Tern (FOTN2212739)
More terns in my favs? Images that capture interesting animal behavior are always my favorites. In this instance, the behavior displayed by the adult delivering baitfish to a juvenile reminds us of the strong bonds animals possess for their young.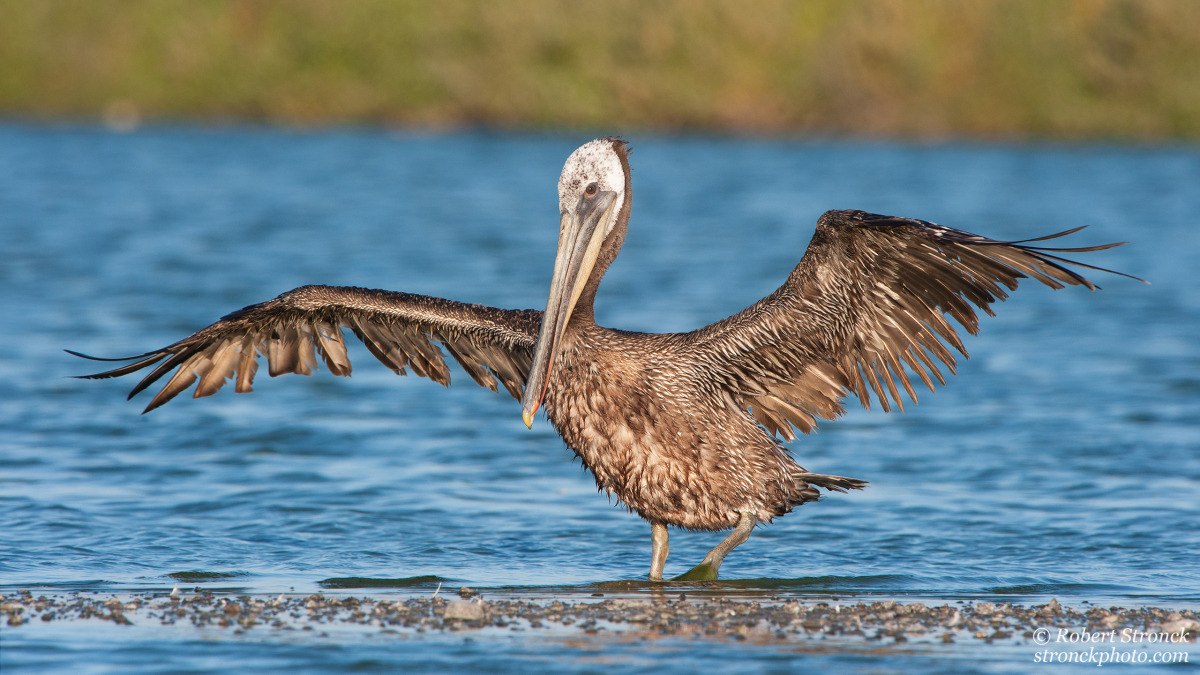 No. 20 / Brown Pelican (Brn_Pelican221279)
As a photographer, I am always evaluating light relative to a potential subject. I would be the first to acknowledge that the Brown Pelicans aren't exactly the prettiest bird. But for me, this image shows that just about anything can appear appealing, if not beautiful, in the right light.
No. 21 / Black Skimmer Fly-by (Skimmer_Flyby3x_221289_90_9)
Another animal behavior favorite. When hungry, which is almost always, juvenile Forster's Terns are very vocal pleading for food. But honestly, their vocalization is sometimes borderline obnoxious (well, at least to me but it does get results). Just maybe, this adult Black Skimmer feels the same way too and flew in low to scold the juveniles. I do enjoy, however, how the young terns bravely held their own against this big bully.
No. 22 / Black Skimmer (Blk_Skimmer221278)
Certainly not the most remarkable image but still a personal fav for its golden light and rich colors. The low camera position just above the surface of the water adds a sense of intimacy with the skimmer as it paused for a drink.
No. 23 / Marbled Godwits (Godwits221233)
I enjoy capturing scenes of wildlife that possess a sense of timelessness. It's easy for me to imagine that this congregation of Godwits, bathed in golden light, feel safe and happy as they await the next low-tide.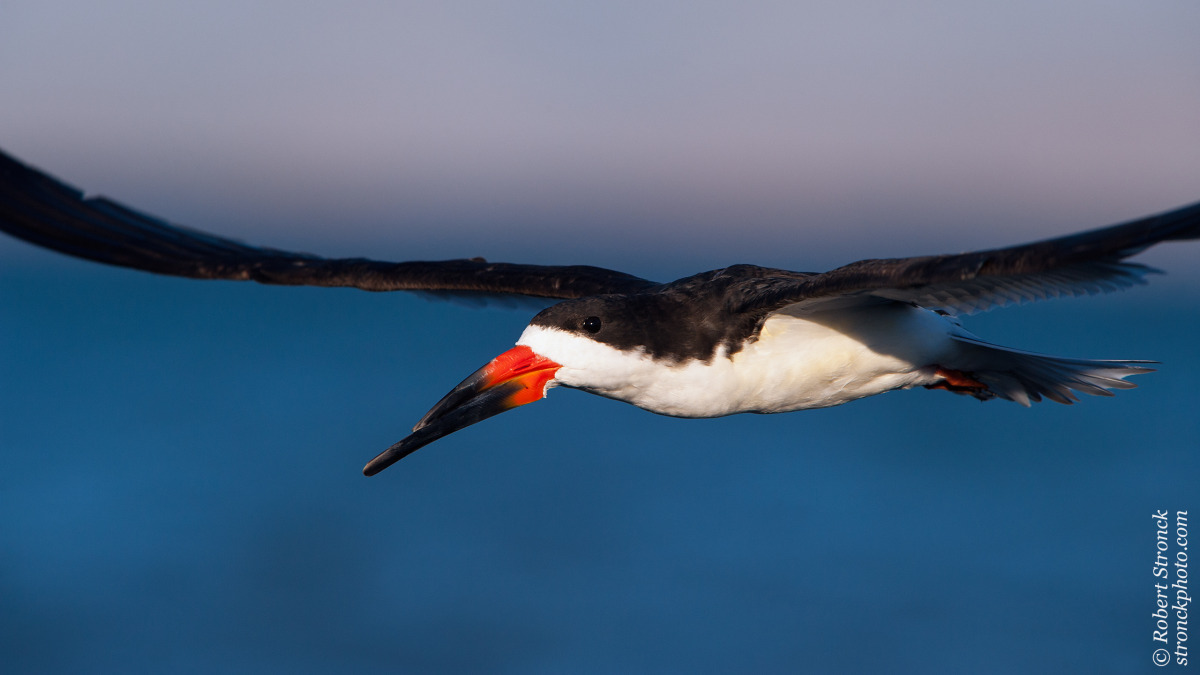 No. 24 / Black Skimmer (Blk_Skimmer221249)
Generally, I don't try to photograph birds with cut-off wings. Sometimes, however, it works. The eye-level camera position and framing necessarily draw attention to this species distinctive bill. The soft pastel colors of the background (S.F. Bay, just south of S.M. Bridge) are pleasing and present no distractions.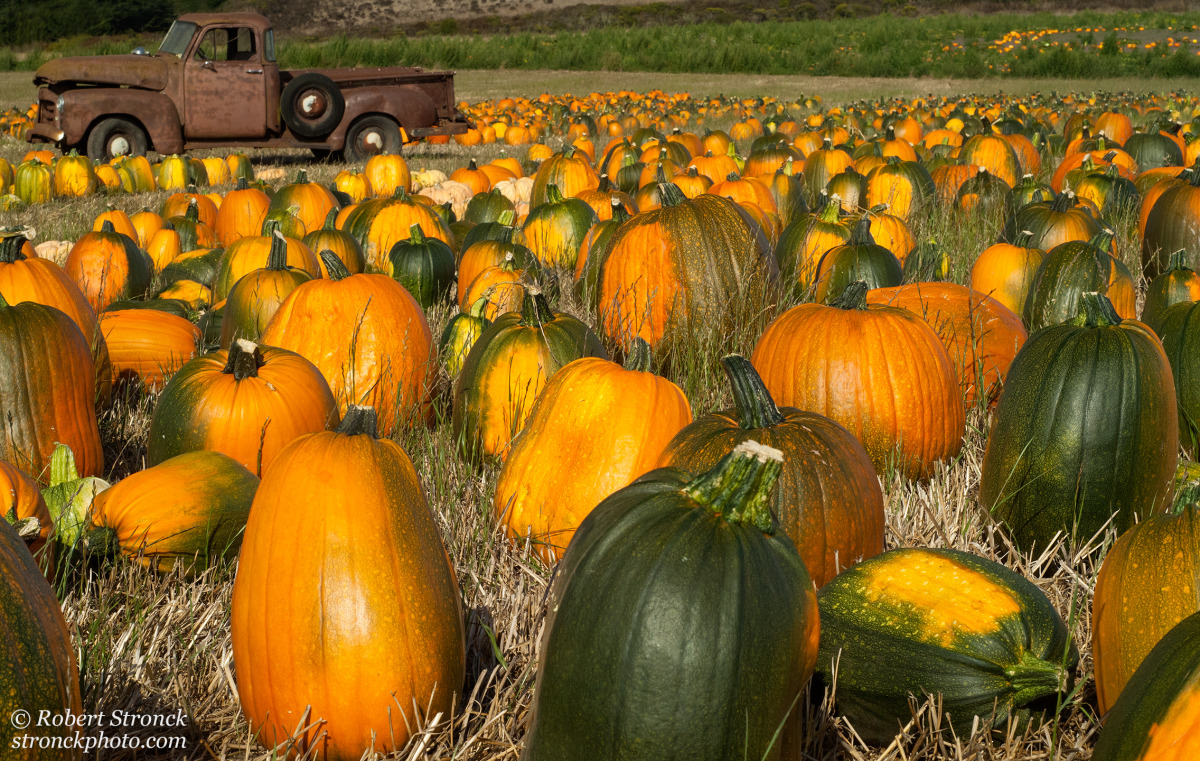 No. 25 / Bob's Pumpkins (Bobs_pumpkins51292)
Lucky for me that my old D2x with a cheap 50mm lens was in the car when I spied this pumpkin patch on Highway 1, just south of Half Moon Bay. I was drawn by the rich colors of these gourds. If I had a tripod with me, I might've tried to create a slightly wider view.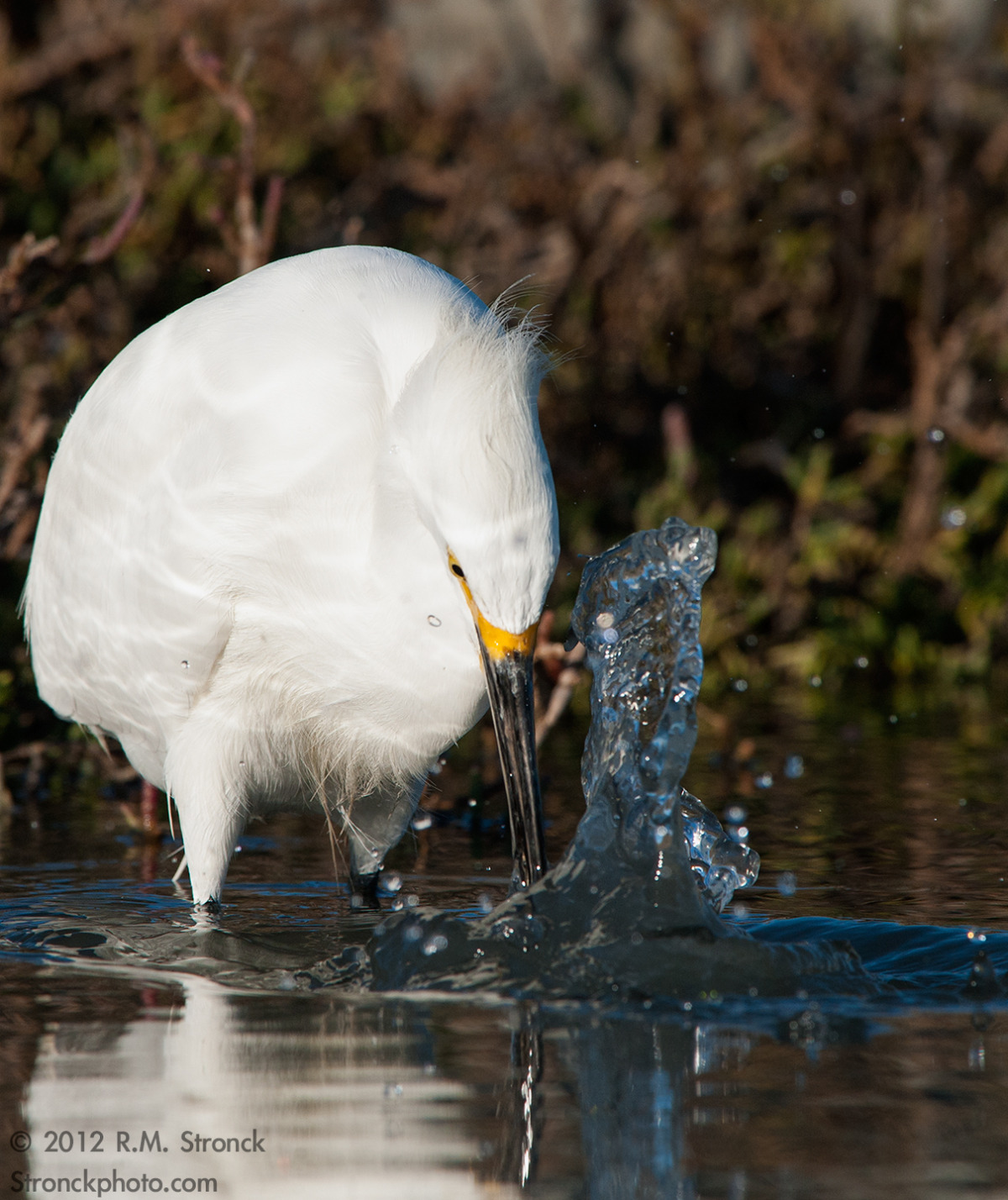 No. 26 / Snowy Egret (Snowy_Egret221222)
Well, this image is simple –pretty much, it's all about the decisive moment as captured at 1/2000 second.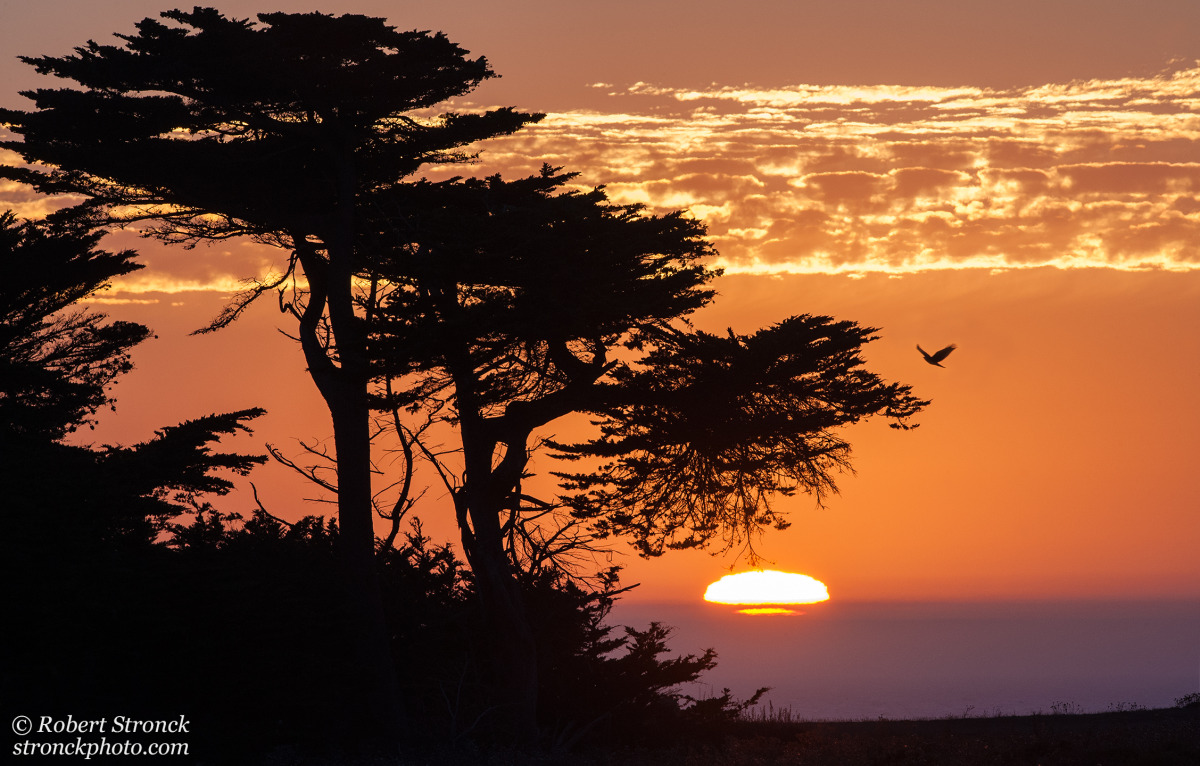 No. 27 / Wavecrest Sunset (Wavecrest_HMB51283)
On this Fall day, I spent most of the afternoon unsuccessfully chasing White-tailed Kites at Wavecrest Open Space in Half Moon Bay. The consolation prize was this spectacular sunset that I captured at 400mm.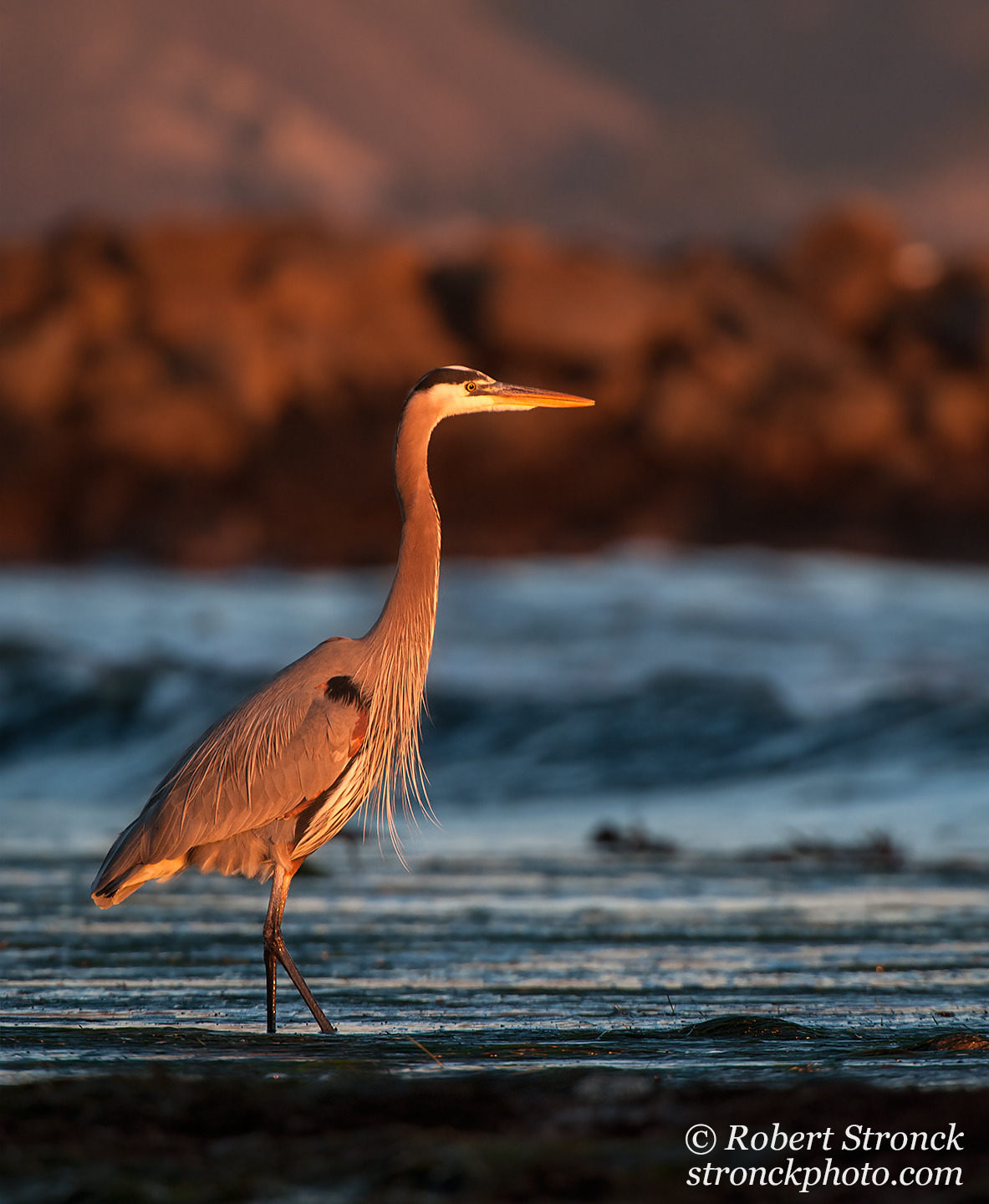 No. 28 / Great Blue Heron (GBH_HMB221291)
I was busy photographing surfers on Mavericks Beach when I spotted this Great Blue Heron stalking the tidal pools and shoreline. A majestic bird bathed in insane golden light -an irresistible combination for me. And a good way to say goodbye to the year 2012.
2012 Favs